"….Come to Me, all who are weary and heavy-laden, and I will give you rest."
-Matthew 11:28
Welcome! We're happy you're here
This site is important because you clicked on it and you are important to us and to God. God created both of us and He loves us, his children. He is the maker and creator of everything on earth that is good. So…. Who is Jesus? How Can Jesus and God be One?Why did Jesus Come to Earth?Am I a Sinner?Are There Sinners in Heaven?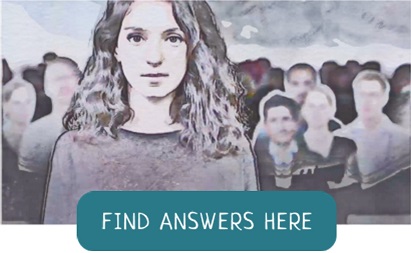 The Answers are in The Bible, God's Word
God Loves Us.
He wants us, his children, to live as a blessing to Him, here and in heaven
Every person alive has chosen to ignore God's ways
Our self-centeredness leads to evil behavior, immorality, arrogance, self-indulgence, and other sins. Unbelief in God's Son, Jesus, causes pain, heart-aches, and illness in a sin-ravaged and destitute world. God is repulsed by sin. It cannot enter God's presence
God Never Stopped Loving Us. He Sent Jesus to Save the World.
God did everything to reconcile us to Himself. The sins against God we have committed should have caused us death. But God sent Jesus to die on the cross to pay the penalty for our sins. Jesus took upon Himself, the judgement of God that we deserved. Jesus died and took our sins to the grave.
Jesus's resurrection broke the bonds of death
Jesus's death and resurrection is a gift that we must accept by reaching out to Him. We must ask for forgiveness and eternal life. We must believe Jesus is God's Son, admit we are sinners and need Jesus as our Lord and Savior to be reborn. This is the one way to become a new creation, acceptable in every way in God here on earth and in heaven.
Jesus said, "I am the way, the truth and the life and no one comes to the Father except by me."
Persons who reject God's plan and Christ's invitation have chosen eternal death. Wisdom, logic, experience and good works on earth cannot earn God's gift of everlasting life.